The UAE is a plastic rich state that offers unprecedented tax incentives to recycle plastics in an eco-friendly manner. This company has purchased a  45,000 sq. ft. of manufacturing facility that is adjacent to major corporations that demand domestic plastic. Currently, most fortune 500 Corporations have a social responsibility mandate that requires the acquisition of recycled plastic. GreenLife Tech Corp. will capitalize on this underserved opportunity by supplying precisely this need in the UAE & beyond. 
Financials: Factory in UAE
Following the anticipated successful kick-off of development for the mobile plastic shredding units, PCRI will continue fundraising and thus put into development phase two: the processing plant in the US. The budget has the following key assumptions:
25% Tax Rate in model, may change as agreed with UAE
$1,205 Selling Price per ton & $650 Purchase Price per ton
General Expense increase of 1% per year
While fundraising, there will be operating/overhead expenses incurred against the initial capital
GreenLife Tech Corp. specializes in manufacturing and trading recycled LDPE Granule, and HDPE/LDPE and PVC Pipe. The Company is on target to be one of the key global plastic manufacturing players promoting going "green" and using recyclable plastics to help save the environment. GreenLife Tech Corp.'s primary target market is construction companies in the United States. The construction industry is a major market for plastic products, as they are used in pipes, floor and wall coverings and insulation.s
Over the next five years to 2026, the Global Plastic Product Manufacturing industry is forecast to grow to $570.6 billion in annual revenue, representing an annualized growth rate of 2.1%. The industry is benefiting from increasing consumption of plastic worldwide and decreasing input costs that are improving the viability of plastic as a substitute for other materials
GreenLife Tech Corp. have numerous competitive advantages that put us ahead of other similar businesses.
Below is a listing of the primary competitive advantages of the Company.
Experience and knowledge of the Management Team
 Brand name recognition
Established purchase agreements with customers
Niche focus on targeting the farming and construction industries in North America
Current demand is exceeding in-house production capacity
Favorable input supply agreements with local recycling facilities
Economies of scale
Diverse product line provides operating efficiencies through economies of scope
Environmentally sustainable products, input supplies, and manufacturing processes
State-of-the-art manufacturing equipment
Fast and reliable deliveries
Exceptional customer service and customer engagement
Exceptional quality control procedures and product consistency
Unbeatable prices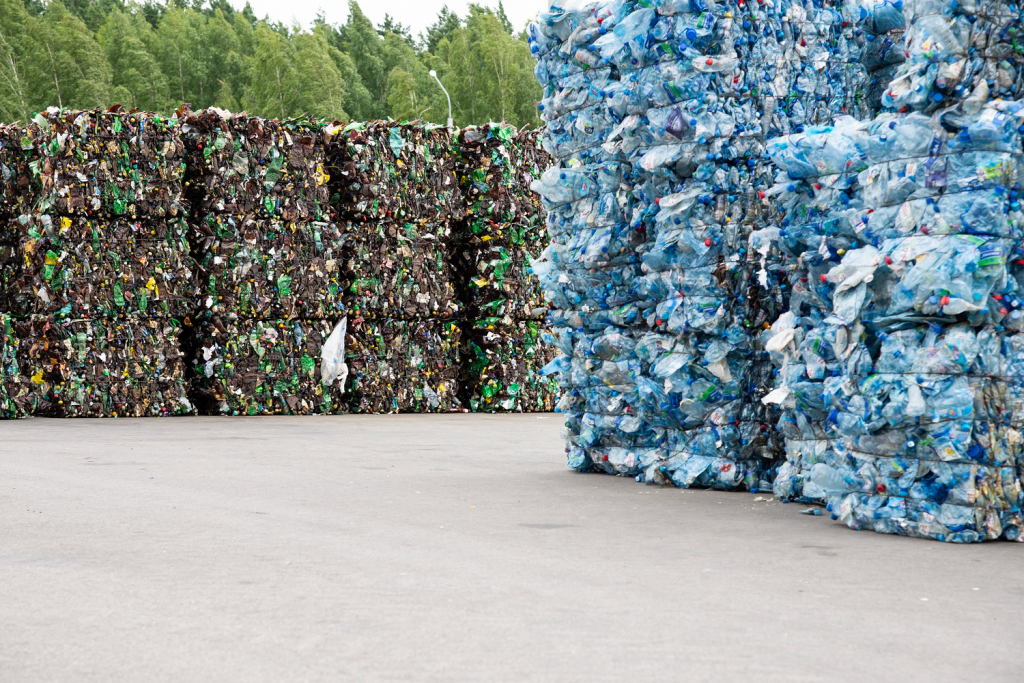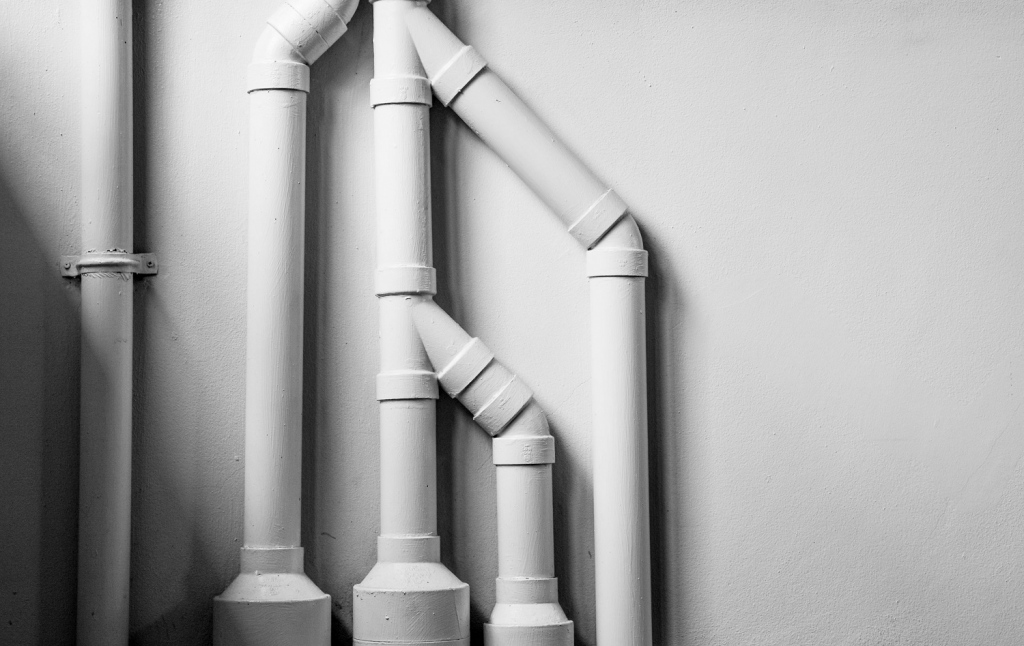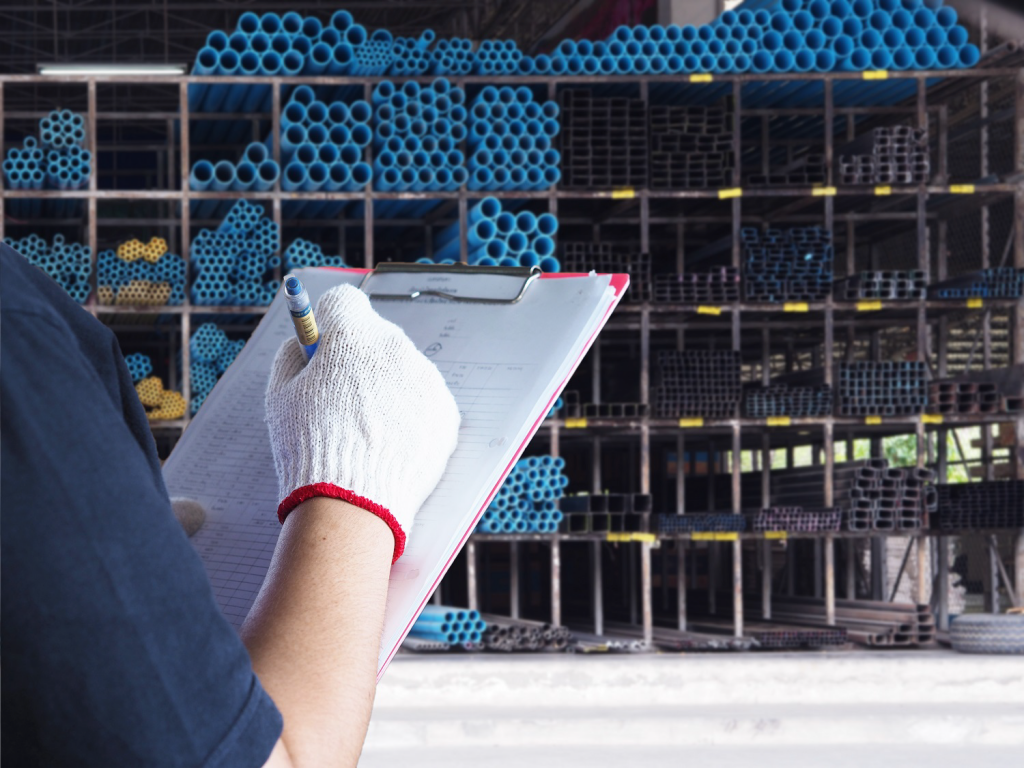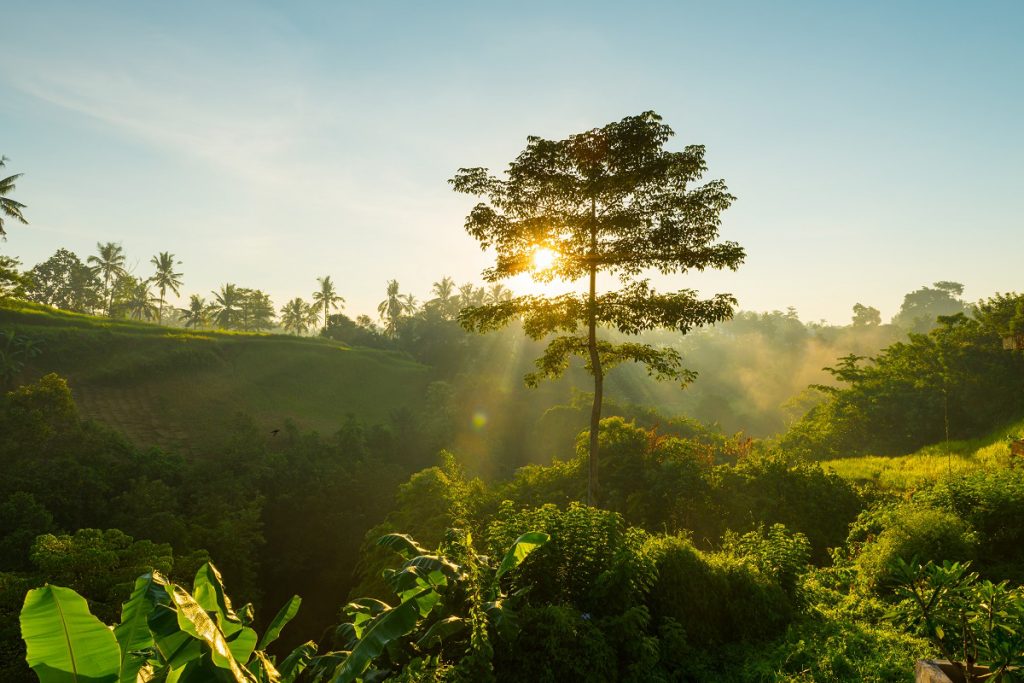 The Global Plastic Product Manufacturing Industry
The Global Plastic Product Manufacturing industry has experienced strong growth over the past five years. The industry has benefited from increasing consumption of plastic across the world, and rising capacity worldwide has resulted in growth in overall plastic production.
Plastic goods are substituted for a variety of materials, such as wood, paper, metals and glass, and is often more price-competitive, while offering better performance. Industry operators are benefiting from declining input costs, which is allowing them to pass these savings along to consumers in the form of lower product prices.
As a result, plastic products have increasingly become a viable substitute for other materials. Consequently, global demand for industry products has been healthy over the past five years and industry revenue grew by 3.7% in 2018.
A wide variety of manufacturing industries use plastic products, including those involved in food and beverages, household chemicals, pharmaceuticals, construction, automobiles, furniture and household appliances. Global consumer spending has grown over the past five years, stimulating demand for a variety of these goods.
Notably, the packaging segment of the industry likely performs better than other industry products due to the inelastic nature of demand for packaging products. However, over the past five years, environmental concerns have prompted several countries to put into place additional taxes or even bans on certain types ofsingle-use plastic products,such as plastic bags, limiting this segment's growth potential. This is driving down the price of plastic in these countries, which is providing opportunities for global players to import raw plastic materials for lower prices, thusincreasing profit margins.
Over the five years, the industry is expected to prosper, due to continuing improvements in demand for plastic. Further, rising oil prices will increase input costs, putting upward pressure on industry prices and leading to higher revenue figures. Overall, industry revenue is expected to rise at an annualized rate of 2.1% to reach $570.6 billion by 2026. The industry will benefit from rising consumer spending and increased global industrial output.
LARGEST PLASTIC MANUFACTURING REGIONS WORLDWIDE
North Asia accounts for 29.0% of total revenue. China is the
largest producer in the region, doubling its production capacity
over the past 10 years.
Japan is also a strong player, although, like the United States and Europe, its manufacturing output is declining.
South East Asia has increased its capacity as well, accounting for an estimated 8.0% of industry revenue in 2018.
Oceania, which has lost its share of revenue over the past five years, is the only region in the world with domestic manufacturing companies unable to compete with less expensive, imported goods flooding their domestic market.
The rest of the world's regions are considered to be developing and are growing in dominance in the global manufacturing of plastic products, slowly taking away the market share of more developed Western economies.
Over the next five years, it is likely that developing economies, such as Bangladesh and Cambodia will play an increasing role in global plastics manufacturing.
Reshaping the recycling industry. Looking to invest?
Click here to register your interest.